Our REALTORS
Contact our professional Realtors "For All Your Real Estate Needs".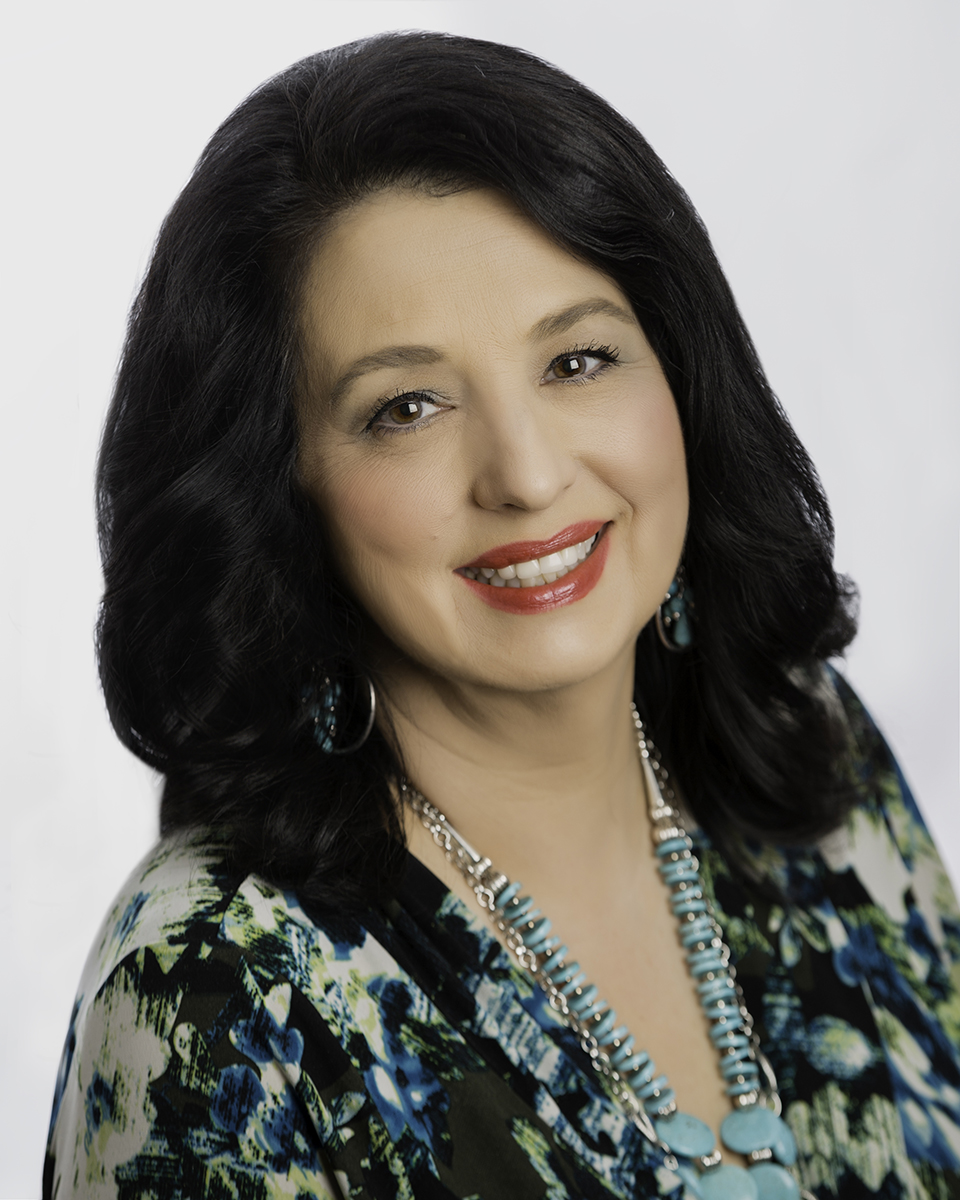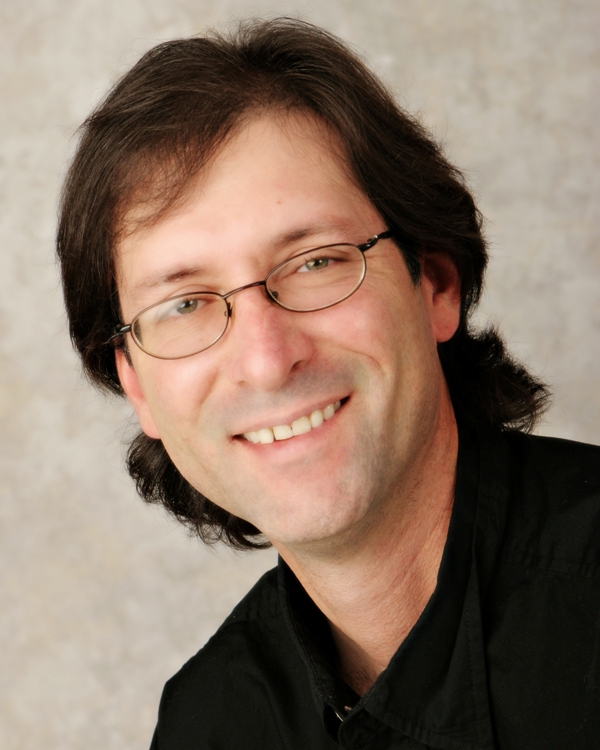 Selena Carson Antony Hall
Owner & Broker Associate Broker
Multi-Million Dollar Producer 575-308-8150
575-308-9585 antony_d_hall@hotmail.com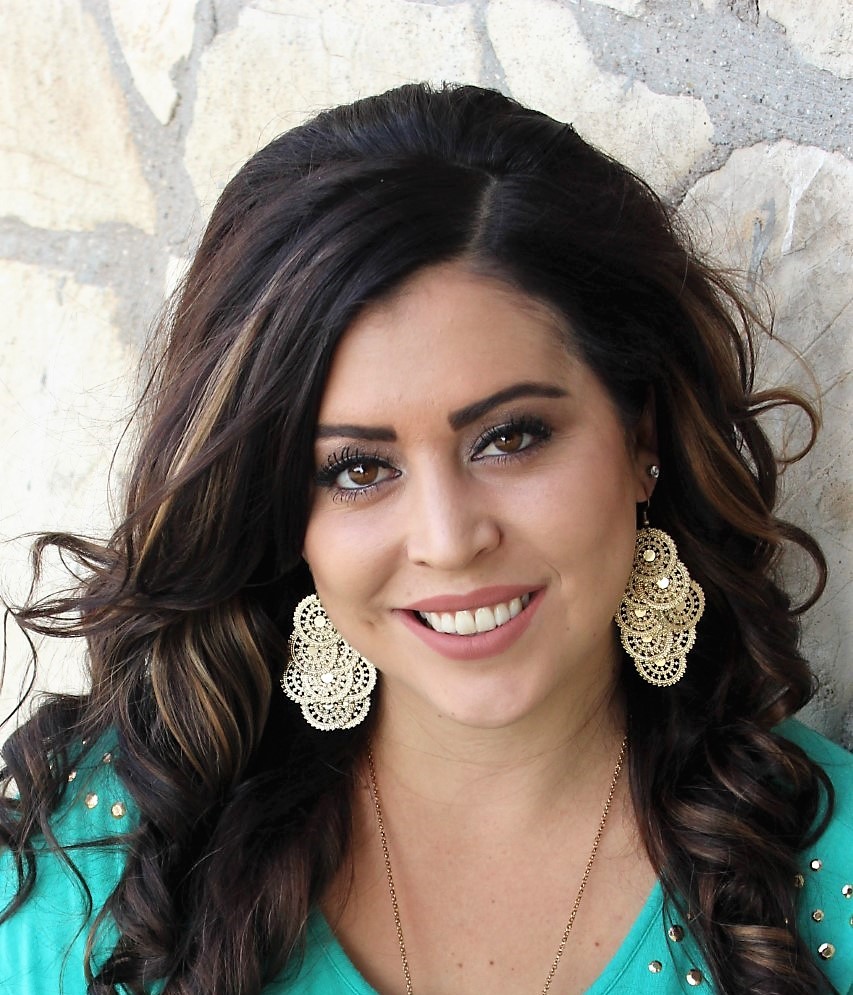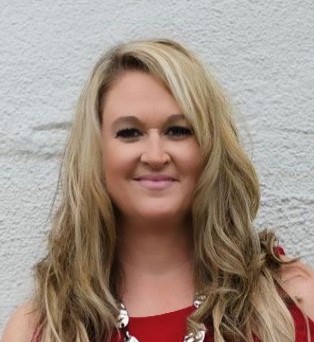 Raquel Carson Tanya Yaste
Associate Broker Associate Broker
575-308-9345 575-703-1417
Search Homes
Contact Us For All of Your Real Estate Needs!
Come by or call us at
Carson Real Estate,Inc.
1114 W. Main Street Artesia, NM
​Office: 575-748-1311
​Fax: 575-746-9080
Our office hours are Monday-Friday
​9-12 & 1-5.
Come by for a list of properties and
​to visit with one of our professional Realtors.
After hours, feel free to pick up a complete list,
​just outside of our front door, of all the homes available for sale in Artesia's MLS.
We can show you any homes listed in the Artesia Multiple Listing Service.
Please give us a call to see any of these homes. We are available after hours by appointment.
Call our Realtors:
Office 575-748-1311
Selena Carson
​575-308-9585

Antony Hall
​​575-308-8150

​ Raquel Carson
​575-308-9345
​
Email us:
​carsonrealestateinc@gmail.com
Featured Listing